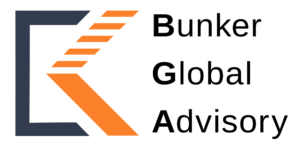 Surpassing borders, securing the future
At Bunker Global Advisory we provide a wide range of services in the field of investigation, intelligence and private security. Our agency arises with the purpose of providing exceptional protection in relation to the most delicate aspects of both individual and business life.
Why Bunker Global Advisory?
Our work is based on more than thirty years of professional experience, combining enthusiasm, commitment and creativity to offer solutions to any situation that may cause concern to our clients.
Confronting different situations, we meticulously collect and analyze all the available information to evaluate the best strategy to follow. Our approach can be both preventive and reactive, always aimed at resolving any adverse situation or at least minimizing its effects.
We have a capacity for immediate action. Thanks to our international network and strategic alliances, we have the ability to activate multiple investigation points simultaneously anywhere in the world.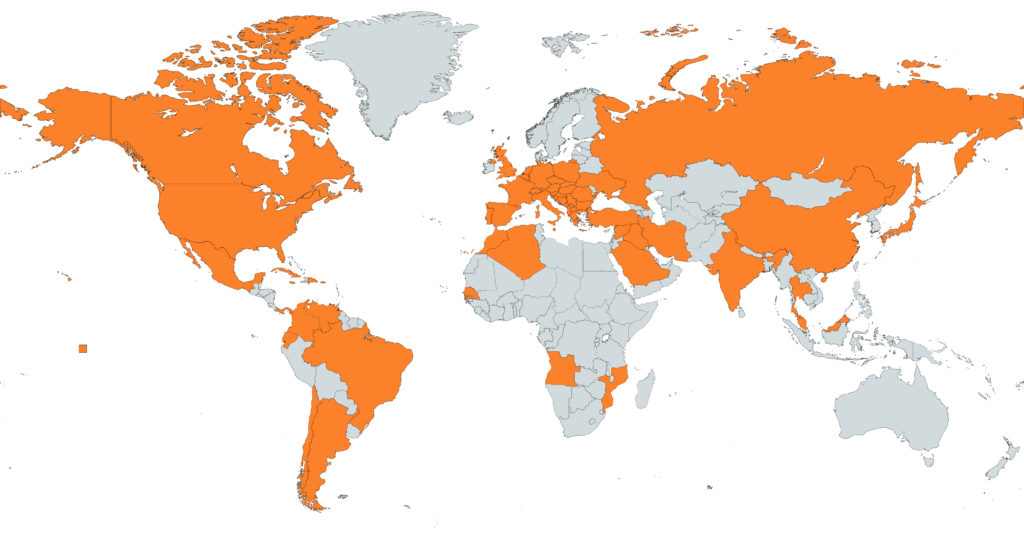 Algeria
Andorra
Angola
Argentina
Austria
Bahamas
Balkans
Belgium
Brazil
Bulgaria
Canada
Chile
China
Colombia
Cuba
Czech Republic
Denmark
Ecuador
Egypt
France
Germany
Greece
Hungary
India
Iran
Iraq
Italy
Jamaica
Japan
Luxembourg
Malaysia
Maldives
Mexico
Monaco
Morocco
Mozambique
Netherlands
Panama
Poland
Portugal
Republic of Moldova
Romania
Russia
Saudi Arabia
Senegal
Singapore
Switzerland
Syria
Thailand
Tunisia
Turkey
Ukraine
United Arab Emirates
United Kingdom
United States of America
Venezuela